Ackerman's Fine Art, LLC
2900 Westchester Ave, #107

Purchase, NY 10577

United States

914.517.2900

          Ackerman's Fine Art specializes in blue-chip works of art by world-renowned artists of the 19th & 20th Centuries, with expertise covering a broad spectrum of genres including Impressionism and Modern, Post-War, American and Contemporary Art.

Our mission is to provide our clients with the highest level of transparency and integrity, while providing them with valuable expertise, connoisseurship, and concierge service. We approach every client relationship with a fiduciary responsibility and are committed to acting with integrity and discretion at all times.

Ackerman's was founded in 2010 by its current owner and director Kenny Ackerman. As a 20 year veteran of Wall Street, and with over 30 years of investing experience, Kenny brings a unique perspective to the art world. Ackerman's not only appreciates fine art for its aesthetic value, but also for its implications as an investment and store of value. As such, Ackerman's takes extra care in ensuring that our clients make well-informed and financially sound art transactions.        
Staff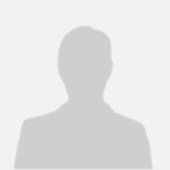 Brynn Hyland
Gallery Manager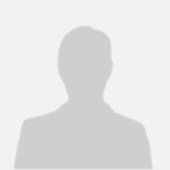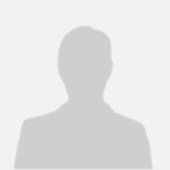 Kenny Ackerman
Founder and Owner
to Ackerman's Fine Art, LLC