Conner - Rosenkranz
19 East 74th Street
New York City, NY 10021
United States
212.517.3710

          Conner • Rosenkranz is a private art gallery located in a townhouse on East 74th Street in New York City and is open by appointment 9-5pm Monday through Friday.
The gallery specializes in American sculpture of the 19th and 20th centuries and has a particular interest in neoclassical works of the mid 19th century, academic and early modern sculpture of the turn of the century, American scene direct carvings and garden and fountain sculpture.
The gallery publishes attractive and scholarly sculpture catalogs regularly that document new acquisitions.
Over the course of thirty-five years the gallery has built an impressive roster of public and private clients from coast to coast.
Inquiries are welcome.        
Staff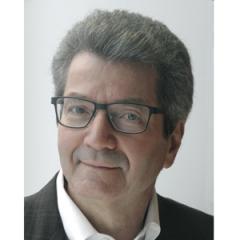 Kaylee Alexander
Research Assistant