Craig Van Den Brulle
192 Elizabeth Street

New York City, NY 10012

United States

212.925.6760

          Award winning designer Craig Van Den Brulle is a recognized innovator in contemporary interior furnishings. His work has captivated the fashion and interior design community alike. Van Den Brulle's one of a kind pieces present a haunting permanence lingering on the border of mathematical art, recreating a idyllic vision in an innovative and stylish way. In 2007, Craig Van Den Brulle opened the doors to his eponymous furniture gallery. The showroom is an expression of perpetual elegance with a modern sensibility: a space that celebrates and elevates twentieth century design. Since then, the store has become a celebrated fixture, known for its artfully curated collection, as well as his own seducing collection. Van Den Brulle is one of today's most renowned designers; his gallery has been the focus of numerous features in countless publications, gaining him notoriety and global recognition.        
Staff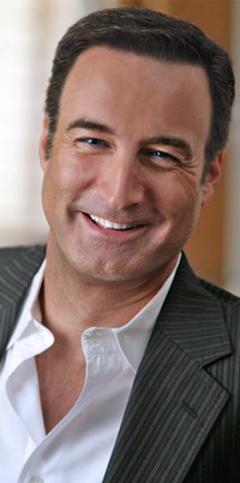 Craig Van Den Brulle
Founder
to Craig Van Den Brulle

Loading...

Loading...