Elliott & Grace Snyder Antiques
P.O. Box 598
South Egremont, MA 01258
United States
413.528.3581

          Located in the heart of the Berkshires, just 2 1/2 hours from both New York City and Boston, we specialize in 17th, 18th, and early 19th c. antiques and decorative arts with an emphasis on early American furniture, textiles ranging from 17th c. English needlework to 19th c. American hooked and sewn rugs, both early American and European metalwork, especially lighting, and American folk art.

For over 40 years, we have looked for rare, high quality, aesthetically pleasing objects that retain their structural and surface integrity. What really moves us most are successful, imaginative interpretations of standard designs. We like to think that our career has been a journey of connoisseurship. We buy what we like and hope to pass these pieces on to like-minded collectors.

In addition to welcoming visitors to our barn gallery, we do shows in New York, Hartford, Manchester, and Deerfield, and now (finally) have a website: www.elliottandgracesnyder.com.        
Staff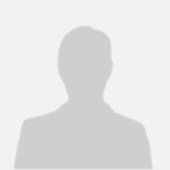 Elliott Snyder
Co-Founder, Elliott & Grace Snyder Antiques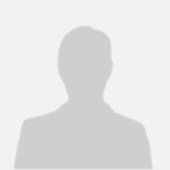 Grace Snyder
Co-Founder, Elliott & Grace Snyder Antiques