Godel & Co Fine Art Inc.
506 East 74th Street, Suite 4W
New York City, NY 10021
United States
212.288.7272

          We are a different art gallery. We own the vast majority of our inventory because we believe that artworks of superior quality prove to be excellent investments over time. During the past thirty-four years, we have sold artworks of major historical importance to museums and private collections across the country. We understand the relevance of rarity, composition, subject matter, dating, condition, provenance, and framing. Please allow us to explain what constitutes above-average quality and value in paintings, sculpture, and works on paper. We welcome all inquiries.        
Staff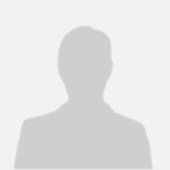 Howard Godel
President
President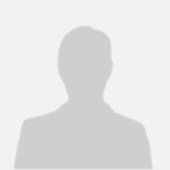 Katherine W. Baumgartner
Director
Director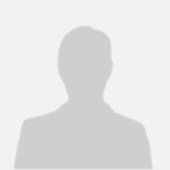 Ellery Howard Kurtz
Director
AAA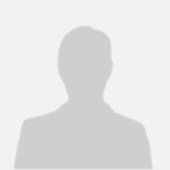 Nino De Leon
Director of Gallery Operations & Framing
Director of Gallery Operations & Framing