Greshville Antiques and Fine Art
1041 S. Reading Avenue
Boyertown, PA 19512
United States
610.367.0076
Member of the following market(s):
Philadelphia & Vicinity

          Established in 1981, Greshville Antiques and Fine Art specializes in quality antique American clocks, paintings, and furniture.  The gallery is housed in an ideal setting in a renovated  18th century Pennsylvania German stone barn located on the edge of Berks County's historic Oley Valley in Southeastern Pennsylvania.  Nationally known, the gallery has procured museum quality paintings for both private and corporate collections, and institutions.  Greshville Antiques and Fine Art has been instrumental in discreetly building many large private collections, one painting at a time.



Specializing in:
19th and 20th century American paintings, with an emphasis on regional art from Southeastern Pennsylvania and especially Berks County.  
 18th and early 19th century Pennsylvania  tall case clocks, 18th and 19th century American and European wall and shelf clocks.
An eclectic selection of 18th, 19th, and 20th century furniture, from country to formal.        
Staff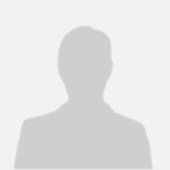 Valerie Malmberg
Managing Director
Greshville Antiques and Fine Art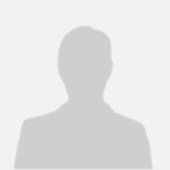 Kurt Malmberg
Sole Proprietor
Greshville Antiques and Fine Art