Hirschl & Adler Galleries Inc
The Fuller Building, 41 East 57th Street, 9th Floor
New York City, NY 10022
United States
212.535.8810
Member of the following market(s):
New York City

          Hirschl & Adler Galleries was founded in 1952 by Norman S. Hirschl and Abraham M. Adler. In 1967 Stuart P. Feld joined the firm as a partner, and since 1982 has served as its President. Originally housed in the Marguery Hotel on Park Avenue, the gallery moved to a townhouse on East 67th Street in 1958, and in 1977 relocated to a handsome landmark townhouse at 21 East 70th Street. In February 2018, Hirschl & Adler moved to the Fuller Building at Madison Avenue and 57th Street, where the gallery continues to specialize in American and European paintings, watercolors, drawings, and sculpture from the eighteenth through the early twentieth centuries; American prints of all periods; and American decorative arts from 1810 to 1910. Its contemporary arm, Hirschl & Adler Modern, has developed a select group of established and emerging realist artists and also features American and European art from the Post-War period. 
Each year, the gallery assembles about a dozen special exhibitions exploring historical and contemporary themes, or examining the work of individual artists, past and present. Most of these exhibitions are accompanied by scholarly catalogues and other publications. The gallery provides a wide range of services to its client base of private collectors, museums, architects, interior designers, art consultants, and other dealers.        
Staff
Stuart P. Feld
President and Director
In 1967, Stuart left his post as Associate Curator in Charge of the Department and joined Hirschl & Adler Galleries as a partner, becoming its sole proprietor in 1982.
Eric W. Baumgartner
Senior Vice President and Director
His senior honors thesis examined the luminist paintings of John Frederick Kensett, and today, Eric's specialty continues to be 19th-century American art, particularly the landscape paintings of the Hudson River School and Neo-Classical sculpture.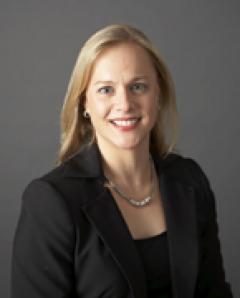 Shelley Farmer
Director, Hirschl & Adler Modern
In addition to contemporary realist art, Shelley's personal areas of interest include American and European Modernism and Post-War Art.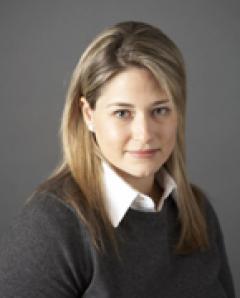 Elizabeth Feld
Managing Director
In 1999, Elizabeth joined Hirschl & Adler to head its Department of American Decorative Arts. She has since curated a number of exhibitions in this area and others.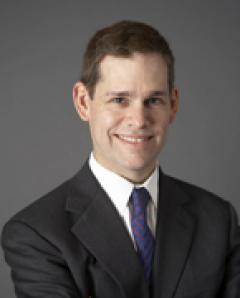 Thomas B. Parker
Director, Hirschl & Adler Modern
After extensive experience at New York galleries and museums, he came to Hirschl & Adler as a researcher in 1999. Tom joined the gallery's sales staff in 2002. Since then he has curated a number of special exhibitions at the gallery, with a particular interest in Outsider and Self-taught art.