Oeno Gallery
--------FREE SHIPPING. TAX EXEMPT TO US DESTINATIONS -------- 2274 Prince Edward County Rd 1
Bloomfield, ON K0K 1G0
Canada
613.393.2216

          FREE SHIPPING. TAX EXEMPT TO US DESTINATIONS!!                   



CONTEMPORARY FINE ART AND SCULPTURE – This is our passion. Since 2004, we have sought out, represented and exhibited exceptional contemporary artists. The majority are mid-career and senior Canadian artists who have received international recognition for their talents.
HISTORICAL CANADIAN SECONDARY MARKET SALES - This is our privilege. Since 2014, our consultants have assisted private individuals wishing to either sell or acquire historic Canadian works of significance. We have brokered sales of work by Tom Thomson, Lawren Harris, JEH Macdonald, Emily Carr, Frederick Banting, and many others that have been featured in our annual Secondary Market exhibition.        
Staff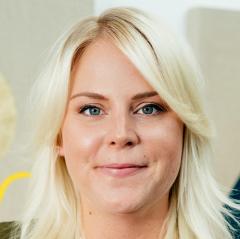 Dana Charles
Logistics and Communications Coordinator
Dana makes sure that work is exported safely and that it reaches its destination on time. She also coordinates communications from the gallery. She has an art degree from Ontario College of Art and Design University.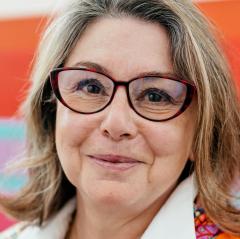 Sandra Goldie
Director
Sandra (or "Goldie" as she is known) has a passion for the arts. She has a degree in Interior Design from Ryerson University and an honours degree in Fine Art from Concordia University. A painter herself, she owned an art gallery in the heart of Montreal for many years, where she developed relationships with several outstanding artists from Quebec and Ontario. She joined the Oeno Gallery in 2012 where she leads the team that collaborates with interior designers and architects. She also plays a significant role, curating shows and maintaining relationships with the represented artists.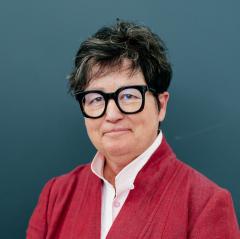 Carlyn Moulton
Owner and Curator
Carlyn founded the gallery in 2004. A lifelong collector, art enthusiast and writer, she is passionate about pushing the boundaries of the gallery and continuing to introduce exceptional Canadian artists to collectors. She formerly pursued graduate studies in history, philosophy and religion. She is dedicated to community building, and has served on many boards, including the Women's Cultural Building Collective, Nightwood Theatre, Surrey Place Foundation, the County Cultural Roundtable, and The County Community Foundation.