Pascoe Gallery
849 NE 125th Street
North Miami, FL 33161
United States
305.326.0060

          Pascoe Gallery is a fine arts gallery in Miami, FL that features the largest selection of Ardmore Ceramic Art within the U.S. In 2009, Ed Pascoe visited the Ardmore Studio in the Kwazulu-Natal, Midlands South Africa and met the founder Fée Halsted. A firm friendship has developed over the years and Pascoe & Company has become one of Ardmore's greatest supporters. Ed visits the studio three to four times a year to commission new exhibition pieces. Ardmore is a thriving studio of predominantly Zulu artists established in 1985 in South Africa. Every piece of Ardmore is a one-of-a-kind creation, the collaboration of a sculptor and painter. The sale of these wonderful works of art uplifts the Ardmore community and provides vital economic assistance for their families. Now more than 70 artists strong, Ardmore Ceramic Art is flourishing in the United States with the enthusiastic support of Pascoe Gallery.        
Staff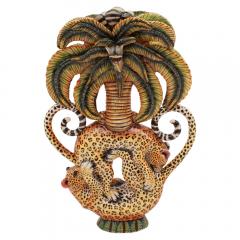 Tom Munro
Sales
(305)326-0060 ext. 101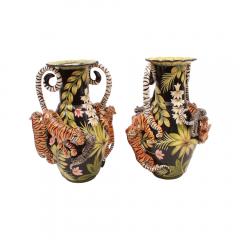 Ed Pascoe
Gallery Owner
(305)807-0887
ed@pascoeandcompany.com
There are no happenings yet.