Phyllis Sloane Art
88 Sierra Azul
Santa Fe, NM 87507
United States
505.471.4250

          Phyllis Sloane Art is managed solely by the artist's children. The website and all its related activities are very much a family affair. We are pursuing this endeavor with the mission of enhancing our mother's legacy as an active, committed artist over the 60 years she pursued her passion. We are especially keen to enhance her legacy as a leading artist in the figurative art movement from 1970-2000 and as an innovator in various print-making media.        
Staff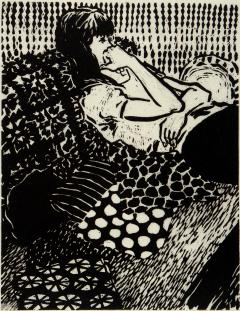 Ginna Sloane
Ginna Sloane is an experienced graphic designer and is the director for the website and estate.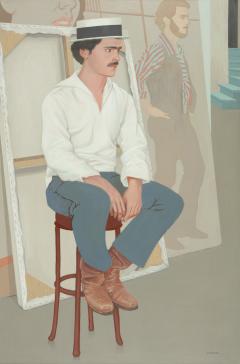 Nat Sloane
Nat Sloane is a leading social entrepreneur and philanthropist as well as a lifelong collector of fine art and folk art.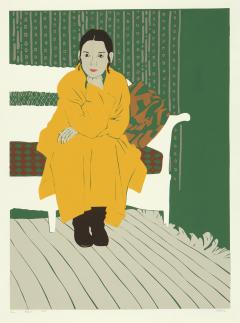 Lisa Sloane
Lisa Sloane is an experienced graphic designer and website developer as well as a painter and printmaker.