Vaspaar
Viale Campania 4
Milano 20133
Italy
39.327.392.5312

          VASPAAR's main motive and method is derived from ancient Persian, which means "the provider of all things".
Collecting to us is an art, with which each individual or entity finds in a piece something that speaks to them in a very unique way.


Through meticulous research and extensive care, we have always provided our valued clientele with pieces from design history, especially Italian that are valuable collectibles based on their individual taste.We have always worked closely with our clientele providing extensive services through research, study of each individual piece, literature and all necessary documentation.


Our extensive inventory includes pieces by Max Ingrand, Carlo De Carli, Paolo Buffa, Ico Parisi, Gianfranco Frattini, Franco Albini ...        
Staff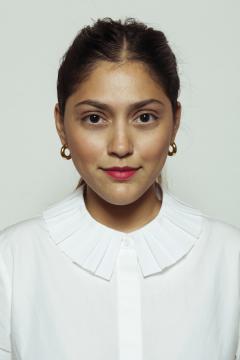 Owner
Owner: Kaisha Davierwalla