Vose Galleries
238 Newbury Street

Boston, MA 02116

United States

617.536.6176

          Since the founding of Vose Galleries in 1841, the Vose family has amassed over 300 years of experience in the art world, and has handled more than 34,000 American paintings, including over 25 artists' estates. Vose Galleries specializes in top quality 18th, 19th and early 20th century American realist paintings and works on paper. Passed down through six generations from father to son- now daughters, Vose is the oldest family-owned art gallery in America, and has established a reputation for expertise in the history, acquisition and valuation of American art. The gallery has helped to build numerous public and private collections: Vose paintings hang in over 150 museums nationwide.

In the fall of 2001, Vose Galleries opened a contemporary division, marking the gallery's return to handling the work of living artists after a nearly 40-year hiatus. In opening the new division, Vose has made a commitment to promote top-tier realist artists who have undergone the rigorous training required to master centuries-old painting techniques and apply them in unique new ways.        
Staff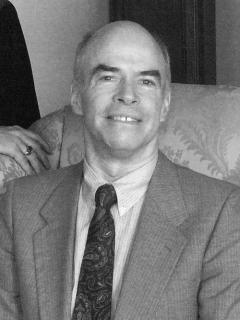 Abbot W. Vose
President
Abbot Williams Vose is the fifth generation of his family to lead the gallery and recently celebrated his forty-fifth year in business. Bill and his wife and partner, Marcia Latimore Vose, are delighted to have brought in their daughters, Carey and Elizabeth, as the sixth generation to head the family firm.

Bill was born and raised in the Boston area. He graduated from Hobart College in Geneva, NY, with a degree in American history, which tied in well with his love of American art, especially American Impressionism. Ironically, Bill's father, Robert C. Vose, Jr., tried to steer Bill away from a career in the art business, because of the uncertain financial aspects of the market. Bill's father had led the gallery through the Great Depression and World War II, and the finances had been mired in red ink for over thirty years. Bill, however, could not be dissuaded. After all, he had been surrounded by his family's prime American painting collection while growing up and heard his father's many tales of discovering paintings in attics and dealing with eccentric collectors.

Bill joined the firm in 1969 after recovering from a serious boating accident two years earlier. During his tenure, he has seen the fortunes of the art market surge to new heights in the eighties, stumble in the early nineties, rebound in the late nineties and early 2000s and take another plunge during the recent market turmoil that began in 2008—shades of his father's warnings! Bill notes, "When I started at the gallery interest in American paintings was just coming into vogue. Only a few professionals had heard of American Impressionism in the seventies, so I made it my personal mission to bring this group to light. I gave 175 talks all over the country and helped bring American Impressionists to prominence in the 1980s. As a young person I learned immensely about people from all walks of life at my talks, who shared a common passion for art. It was a source of great pride that I had helped American Impressionism become highly prized on the world stage and remain so to this day.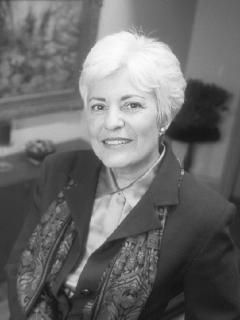 Marcia L. Vose
Marcia Latimore Vose has been a member of the gallery staff for thirty years and is currently the galleries' vice-president, responsible for overseeing all aspects of the business. Most recently Marcia has been responsible for establishing the contemporary realism division, which was inaugurated in 2004 after the galleries' nearly forty-year hiatus from handling living artists. "Because all of our contemporary shows had been losing money for thirty years, in 1960 we had to abandon our 150 year history promoting living artists", says Marcia. "We felt the time was right in the new century, however, to re-launch our efforts, and our contemporary realism exhibitions have been successful right from the beginning."

"One of my great joys over the years," Marcia continues, "has been helping people through the process of selecting and displaying art in their homes. Through home visits, where I can see actual colors and spaces, I help clients focus their tastes and suggest paintings that reflect their preferences. It is wonderful to see a person's face light up as he or she responds to just the right painting. After we hang the perfect painting in the perfect spot and turn on the light, very often the entire room is transformed. That's an exciting moment!"

"I have come to believe that humankind's highest achievement derives from the pairing of creativity and hard work--whether it is writing a novel, developing a new mathematical theorem or applying paint to canvas," notes the gallerist. "For years our numerous exhibitions, most accompanied by scholarly catalogues, have acted as a magnet for artists, historians, and patrons with the gallery serving as a gathering place to appreciate fine paintings and sculpture. I have enjoyed a great deal of satisfaction sharing this passion."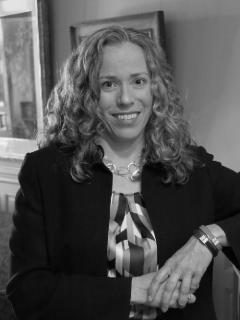 Courtney Kopplin
Gallery Manager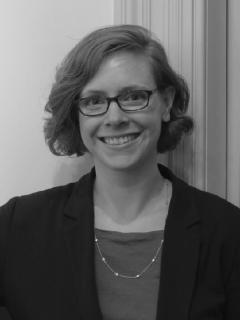 Stephanie Madden
Director of Marketing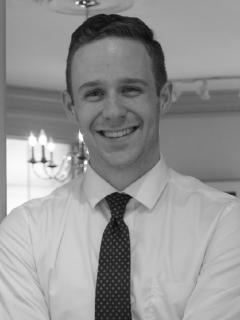 Tyler Prince
Preparator/Sales Associate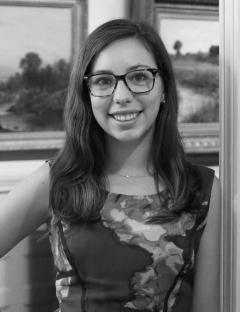 Catharine Holmes
Gallery Associate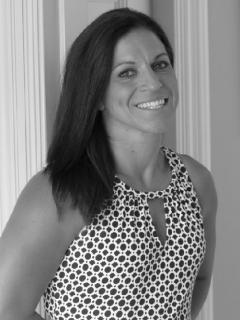 to Vose Galleries