Walker Zabriskie Furniture
Via Parigi
Palm Beach, FL 33480
United States
561.651.7442
Showrooms
Jalan Tirta Tawar, Kutuh Kaja, Petulu, Kecamatan Ubud, Kabupaten Gianyar,
Bali 80571
Indonesia
Member of the following market(s):
South Florida

          Since 1993, Walker Zabriskie has brought his signature and diverse furniture and home accessories collection from Bali to Palm Beach. Known for his unique style and creativity, Walker travels the world for inspiration to bring cultural beauty and fine elegance to your home. From his signature custom wood furniture collection to antiques and unique objects sourced around the world, we welcome you to the experience. Our collection is glimpse into the designer's unique lifestyle and love for all things design, travel, and organic elements.


Visit Us in Bali
Our Hotel; Stone House Bali 
The only thing more beautiful than our six highly individualized, designed villas are the tropical lush jungles, emerald green rice paddies, organic vegetable farm, and the exquisite Balinese architecture that make up our hotel, Stone House. Located 10 minutes outside of Ubud, Stone House is the perfect place to relax, and unwind. We have two new additions to the property, Tree House made completely from bamboo, and a rustic Farm House down in the rice paddies! See more and book now at www.stonehousebali.com.        
Staff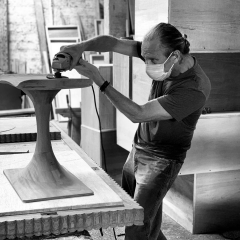 Walker Zabriskie
Owner, Designer
Owner, Designer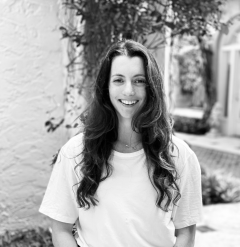 Nikki Connaughton
Manager, Buyer & Designer
Manager, Buyer & Designer