Zollanvari International
600 Meadowlands Pkway #130
Secaucus, NJ 07094
United States
201.330.3344
Showrooms

          Zollanvari International carpets embody the spirit of Persian carpet design and weaving treasured across the world. Our passion has always been for the artistic weavings of the nomadic people of southern Persia, where almost all our collections are woven*.
Our designer collections have been created in collaboration with distinguished studios in Milan (SoFar SoNear), Vienna (NOV24), Long Beach/Cyprus (Soheila Shayegan), and our own design studio in Shiraz. We have found inspiration not only in the Persian carpet heritage but in weaving traditions across the globe – from Pre-Columbian art to Japanese costume. We offer most of our designs in custom sizes and colours as well as a bespoke service for designers who wish to produce their own creations for specific projects.
The art of carpet making has always exemplified the expression of a culture – a way of life.  Our use of pattern, color and symbolism have thus been constantly evolving.  What sets us apart is the active encouragement we give our weavers to allow their own aesthetic sense to shine through the designs.  Individual, expressive and unique carpets are the result.
*Carpets for export to the USA are made in Pakistan/Afghanistan/Turkey (subject to loom availability) and to the same standards as our Iranian production for which we are recognised globally and go through the same rigorous quality controls.        
Staff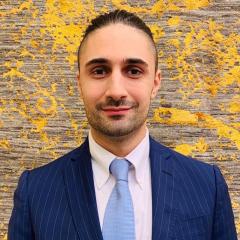 Ramin Zollanvari
Key Account Manager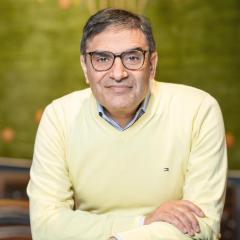 Reza Zollanvari
International CEO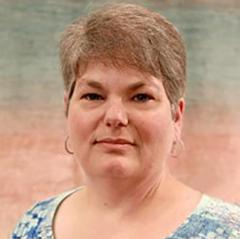 Stephanie Diehl
US Branch Manager