Coloneum Antik
Watmarkt 3
Regensburg 93047
Germany
00.499.415.2300
Showrooms
Watmarkt 3
Regensburg 93047
Germany
00.499.415.2300
Member of the following market(s):
Germany

          COLONEUM Antik (est. 1989) is an antique and design furniture dealer located in Regensburg, South Germany. 
With a focus on straight forms and timeless, elegant designs, the gallery is specialized in original and excellently restored neoclassical Biedermeier furniture, french Art Deco and german Bauhaus furniture, as well as certain mid 20th c. design classics.

In the over 5000 sq. ft. showroom in the stunning medieval old town of Regensburg, Bavaria on the Danube river, you find a wide selection of original funiture that can be greatly combined with modern interiors. 
Our team of professional restorers refinishes all pieces with great care and applies excellent high-gloss polishes and lacquers to them. COLONEUM Antik is run by Alwin Homeier with his family and team since over 30 years. We ship  worldwide to private and commercial clients.

In the regularly updated collection you find:
- Original neoclassical - early Biedermeier, Empire and  Louis XVI.,- furniture from 1790 - 1850 with provenance in South Germany and Austria;
- 1920-1940s continental European Art Deco furniture mainly from France and England; 
- 1920s-1930s Bauhaus and steel tube furniture from Germany, Austria and Czech Republic;
- Classic european design furniture from the 1950-80s;
- Selected lamps and accessories;
- Pop Art        
Staff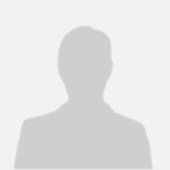 David Homeier
Online Business
David grew up in close contact with antique furniture through his family. After his studies in Munich, he started expanding the online and international presence of the COLONEUM.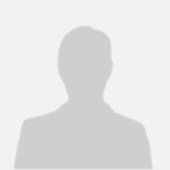 Alwin Homeier
Founder and Owner
Alwin founded COLONEUM Antik in 1989 and since then trained his eye for beautiful furniture. Alwin is a enthusiast for straight, clear lines and timeless classics and represents his store with great passion.