Coloneum Antik
Watmarkt 3
Regensburg 93047
Germany
499.415.2300
Showrooms
Watmarkt 3
Regensburg 93047
Germany
499.415.2300
Member of the following market(s):
Germany

          Since 1989, we are a leading classic and modern antiques dealers in South Germany, specialized in original and excellently restored BIEDERMEIER, EMPIRE, ART DECO, BAUHAUS & DESIGN furniture.

In our over 500 sqm. store in the beautiful medieval old town of Regensburg, Bavaria, you find a wide selection of original, excellently restored (Neo)classicist Empire and early Biedermeier furniture from South Germany and Austria; Art Deco furniture, from France and England; Bauhaus furniture from Germany; and design furniture from the 1950-80s as well as lamps and accessories. 

In our own restoration shop, all pieces are being professionally and carefully restored. Our customer base is worldwide and we take care of your shipping anywhere.

For any question, write us an E-Mail to info@coloneum-antik.de and we will be happy to serve you.

Best regards,
Alwin (founder) & David (son) Homeier        
Staff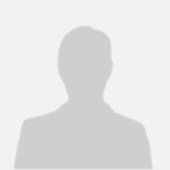 David Homeier
Online Sales
David grew up in close contact with Antiques and Furniture through his family. After his studying and working in Munich, he started expanding the online sale of the COLONEUM.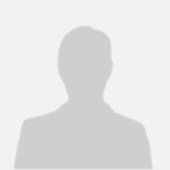 Alwin Homeier
Owner
Alwin founded the COLONEUM in 1989 and expanded it since then. Alwin is a big fan of timeless classics and represents his store with great passion.