New York Design Community Out in Force to Support Housing Works
New York Design Community Out in Force to Support Housing Works
| | |
| --- | --- |
| | |
Design on a Dime, the popular annual New York City design benefit, is always a bit of a stampede — 50–80 of the nation's top interior designers create booth vignettes with furniture, decor, wallpaper, and houseware products donated by more than 700 brands and galleries, which are then sold at 50-80% off the standard retail cost. This year was no exception, with opening night at the Metropolitan Pavilion in Chelsea packed to the rafters with hundreds of buyers, some with their own interior designers in tow, and much if not all of the best material sold in the first few hours. I returned to the event on Saturday morning, the last public day only to find entire booths empty, with carpets and even wallpaper sold directly off the floor and walls. It is all for a good cause with money raised from the benefit supporting Housing Works' healthcare and housing initiatives for New Yorkers living with HIV and other illnesses. Here are a few images of the best booths, each of which has its own particular feel and sense of style.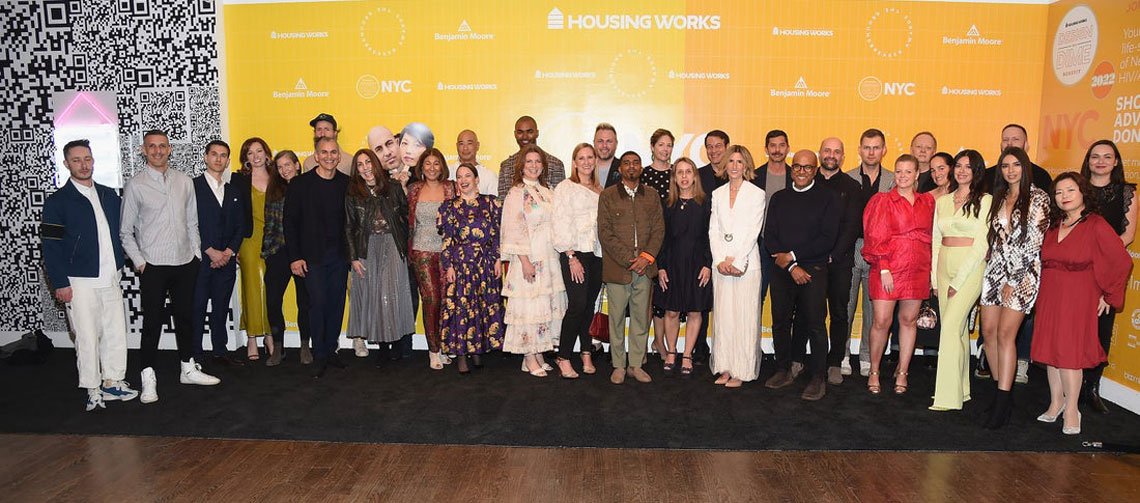 Design on a Dime 2022 participating designers.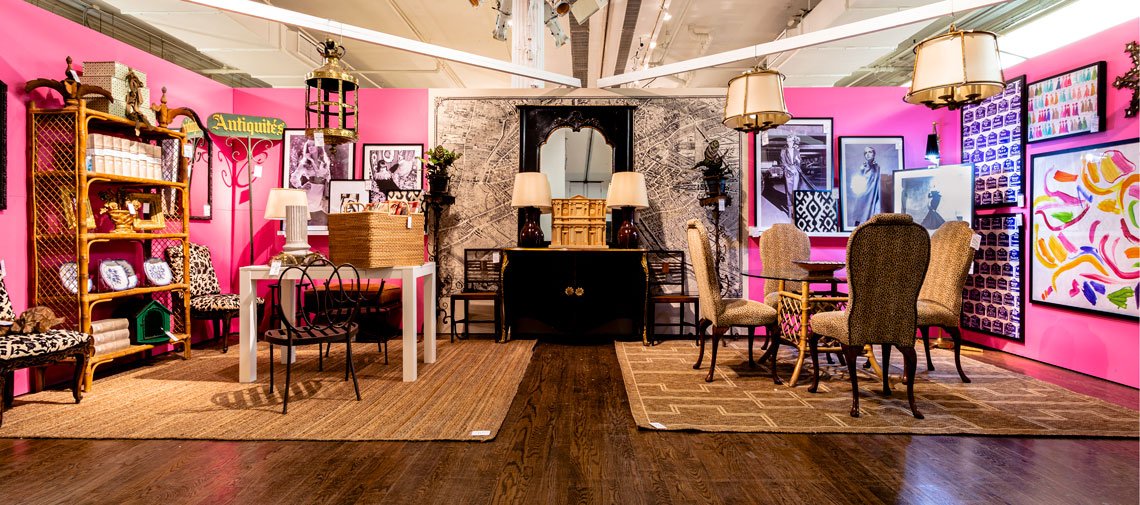 Charlotte Moss

Foley & Cox Interiors

Apartment 48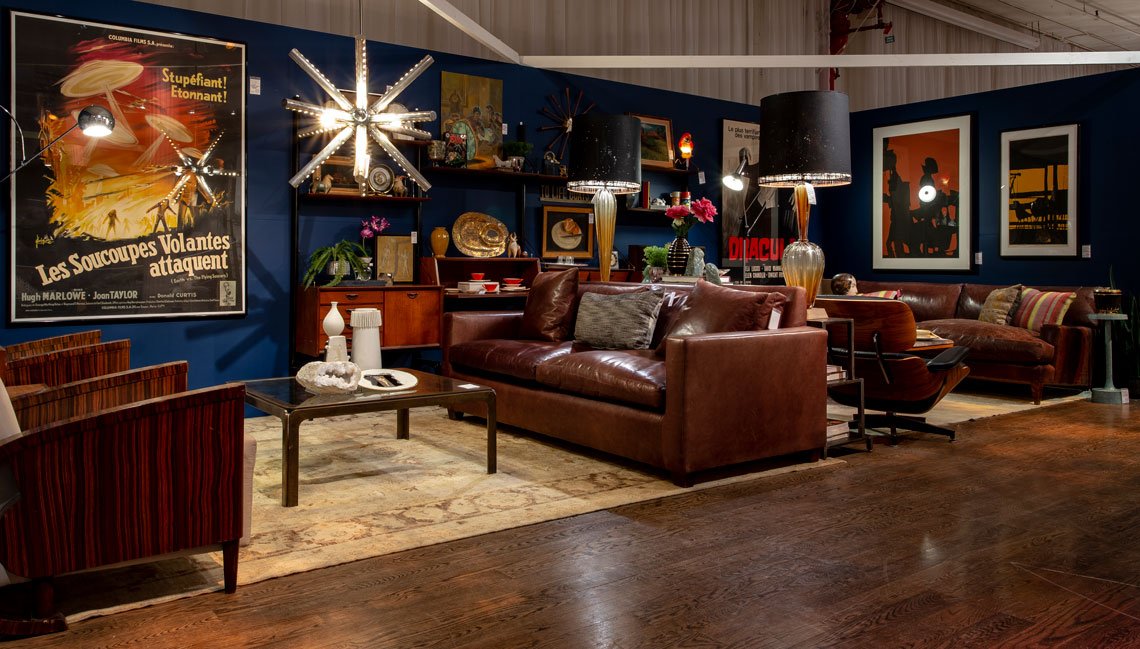 Housing Works Thriftshop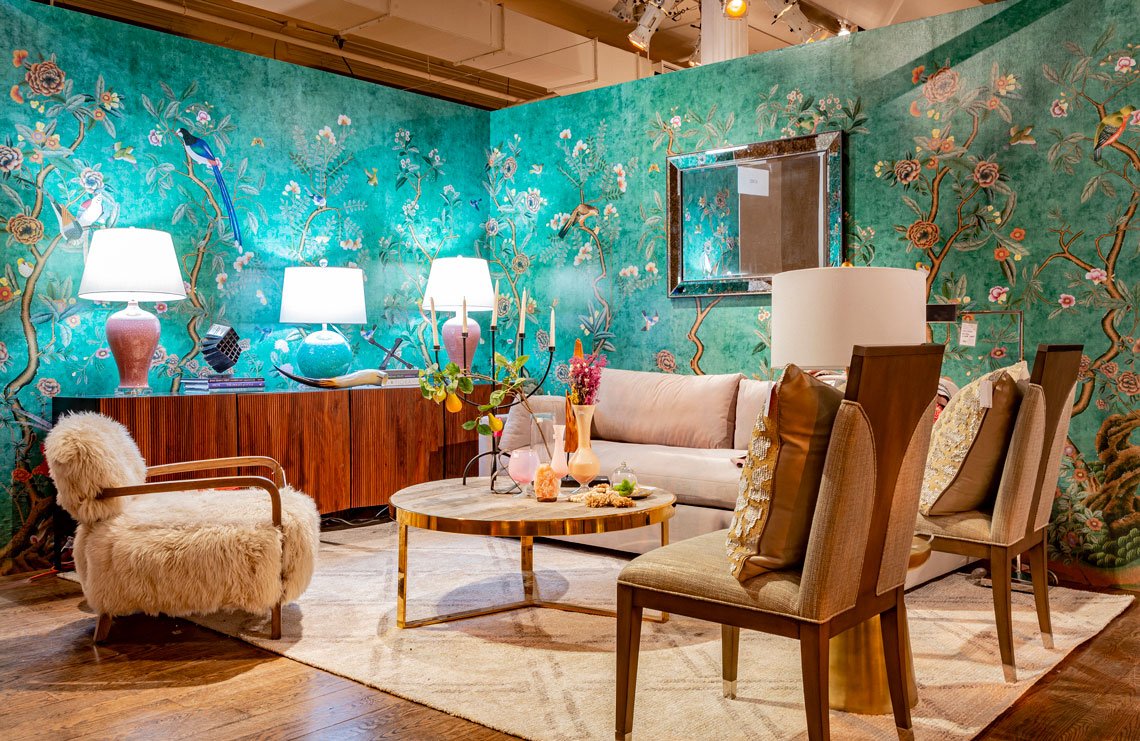 KD REID for Currey & Company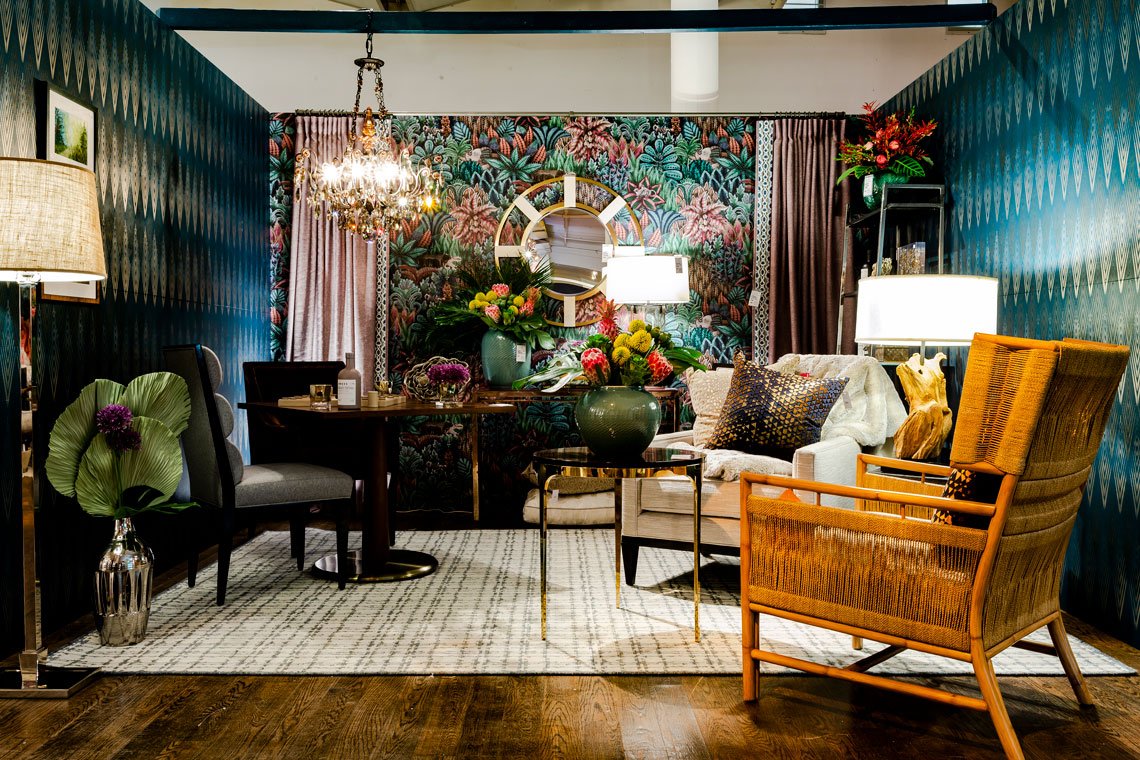 Anjali Pollack Design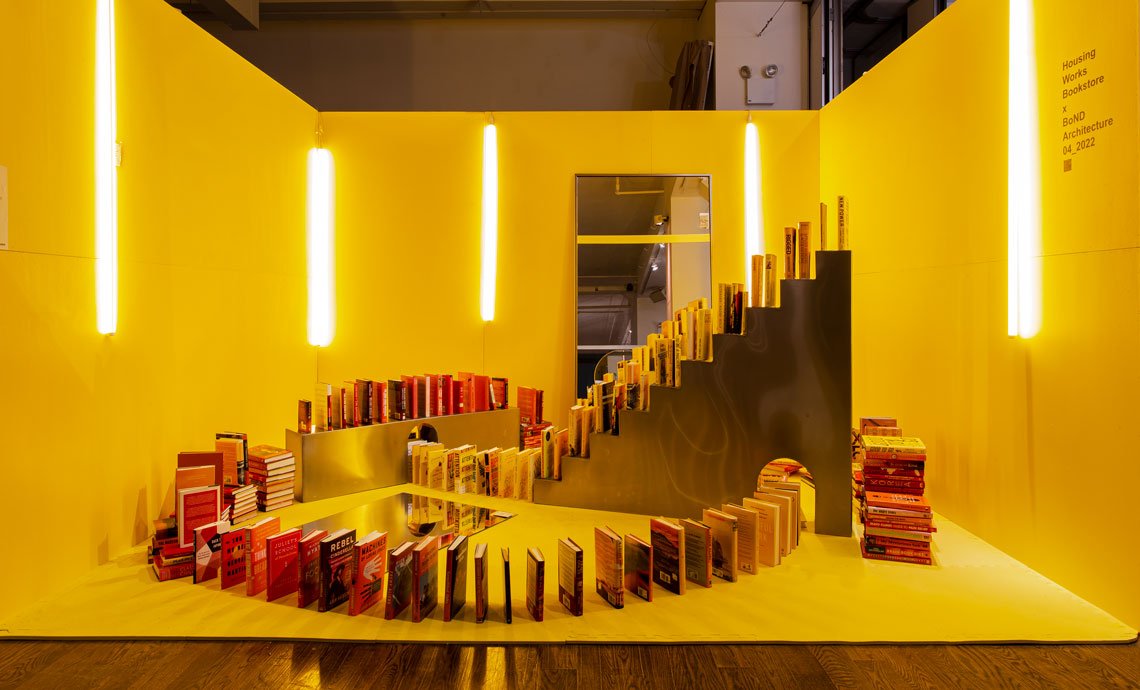 Housing Works Bookstore x BoND Architecture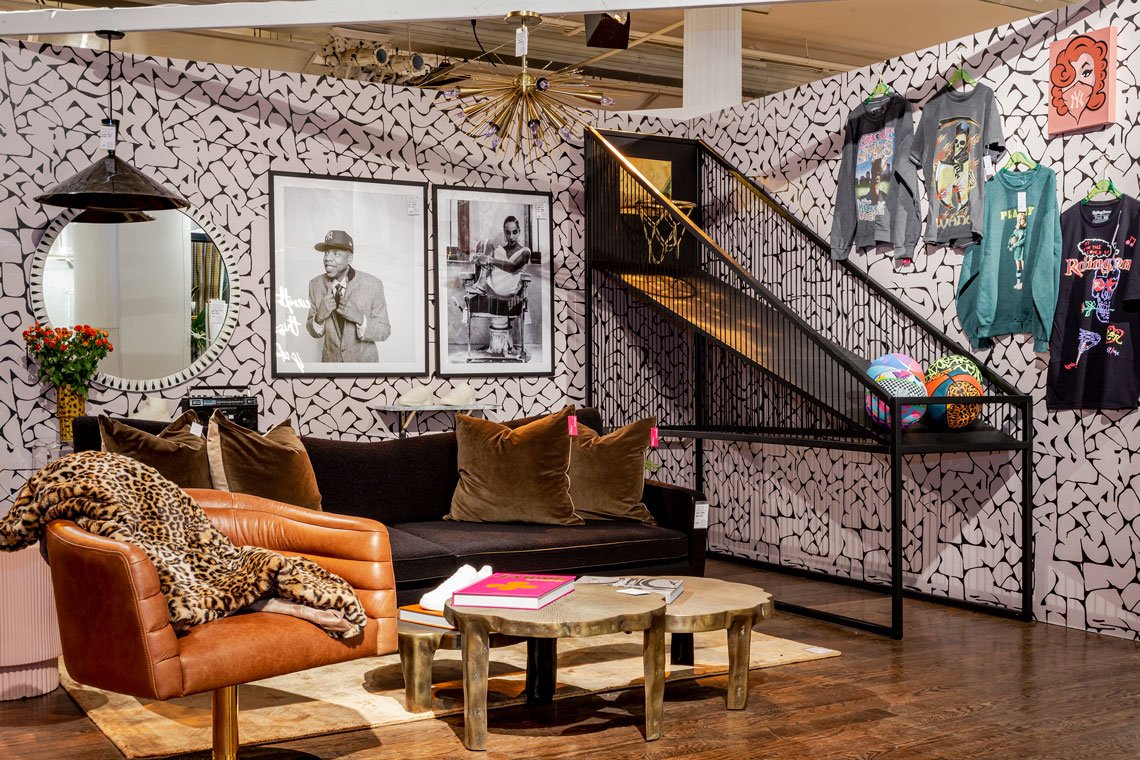 Get Decorated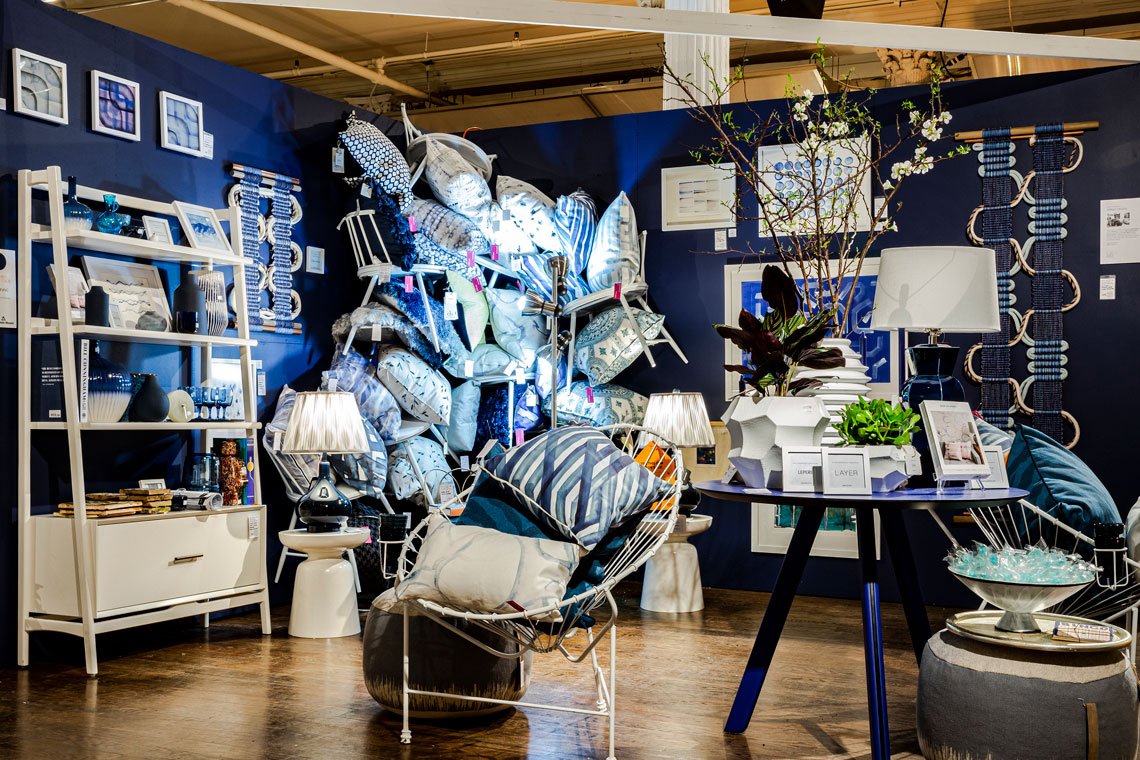 Sarah Von Dreele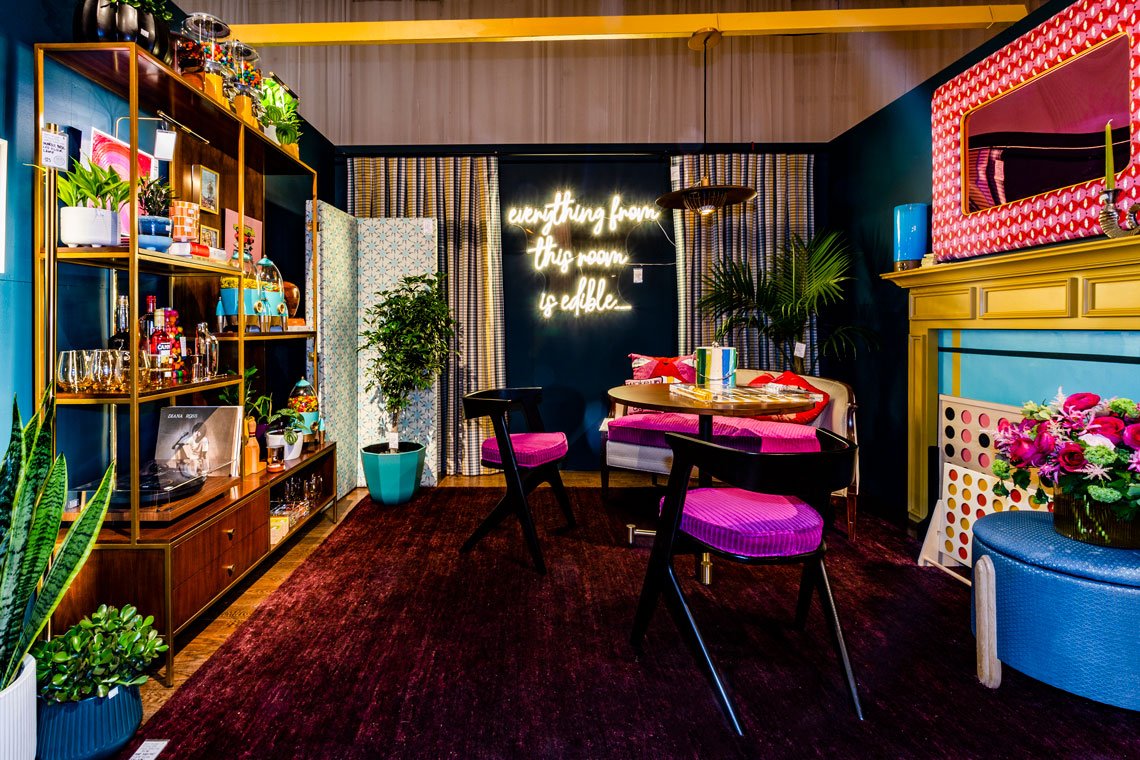 The Rath Project

Strike & Skip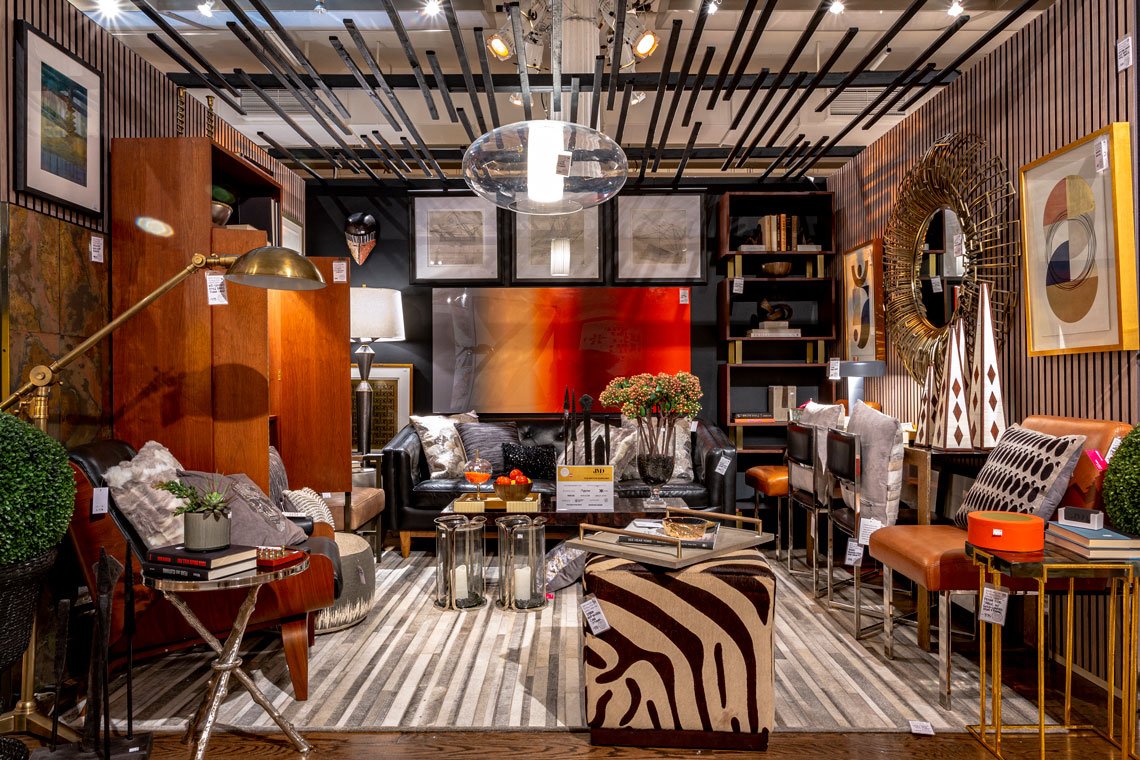 Jason Minter Design

All images courtesy of Design on a Dime 2022.