Vienna-based Designer Philipp Aduatz (born 1982) is recognized for his highly sculptural objects, many of which convey a fluidity of motion and energy.

His work is largely influenced by science, an interest stemming from his doctoral studies where he concentrated on chemistry, physics, and material technologies. Through his work, Aduatz develops an interface between design and art, building a language of form and creating a discourse by combining traditional craft techniques with innovative implements such as 3D laser scanning, CNC milling or Rapid Prototyping. Influencers such as sculptors Constantin Brancusi and Tony Cragg are evident in his furniture designs.

The flowing style of Philip Aduatz's furniture draws upon elements from nature and art; organic and almost sculptural elements reflect the fields of association that constitute the creative process. As can be seen in the drafting process of, for example, the "Spoon Chair," Aduatz never loses sight of the functional purpose of his objects during the course of his experimental excursions into the field of natural science. Through a process of detailed analysis, the designer extracts furniture typologies, conducting comprehensive studies of the materials. The results of this fundamental research are then integrated into a design process that goes through several stages, starting with a hand drawing, to a milled 3D model, the scan of which is then integrated into the final design.

 
 Aduatz designs, produces and merchandises his objects in limited editions, showing them privately and in art galleries across the globe.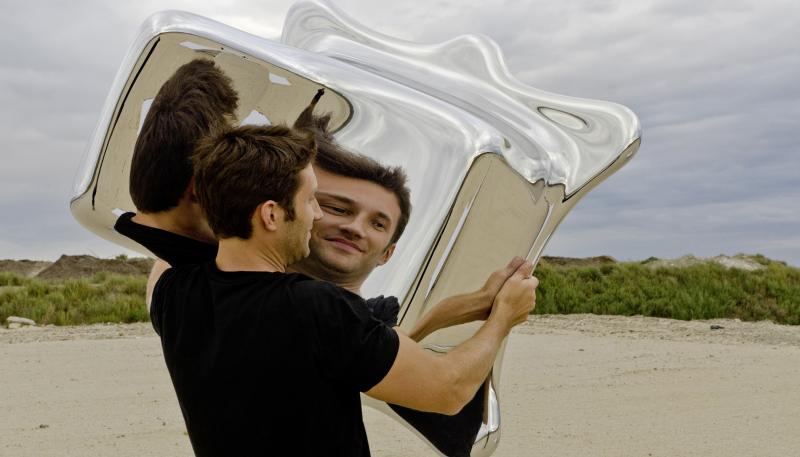 Loading...