Casanova Venetian Glass & Art
4370 Gulf Shore Blvd. N.
Naples, FL 34103
United States
239.571.1610

          Casanova Venetian Glass & Art was created 15 years ago by owners Keith Davison & Marina Montmorency.  Their Showroom features the largest selection of Murano Glass in the United States, as well as fine art from around the world.  More than 45 renowned Glass Masters, Venetian Mirror Makers, and Mask Designers are represented in their Gallery.  Keith and Marina regularly visit the Island of Murano to choose the finest examples of art glass available.  Many Interior Designers rely on Casanova Venetian Glass & Art when a client needs custom-designed Mirrors, Chandeliers or Sculptures.  Keith and Marina enjoy long term relationships with the greatest Artisans of Venice, and can facilitate even the most complicated project.  Their Gallery also offers incredible original works of art from artists around the world.        
Staff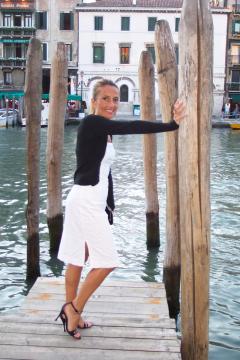 Marina Montmorency
Marina Montmorency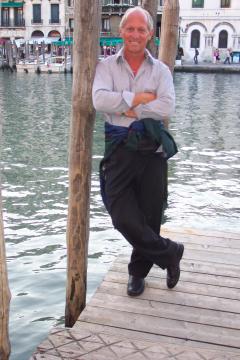 Keith Davison
Keith Davison