Wick Antiques LTD
Unit 2, Riverside Business Park, Gosport Street
Lymington, Hampshire SO41 9BB
England
44.159.067.7558
Member of the following market(s):
Vetted Show Galleries

          Wick Antiques was established by Charles Wallrock in the early 1980s. Having grown up in the Antiques world Charles developed an extensive wealth of knowledge. Starting out as a 'man with a van' he quickly gained a good reputation and embarked on a longstanding relationship with Harrods. He was later joined by his wife, Caroline Wallrock. Caroline having completed a Persian degree, went on to study at Christie's fine art and then joined Sotheby's specializing in Islamic and Japanese works of art, as well as taking the occasional auction. Together they make a formidable team with extensive knowledge and buy and sell some of the best items on the market.        
Staff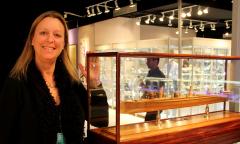 Caroline Wallrock
Owner
Owner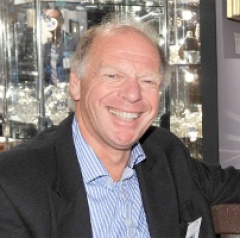 Charles Wallrock
Owner
Owner