Dineen Architecture + Design
224 East 62nd Street

New York City, NY 10065

United States

212.249.2575

          Dineen Architecture + Design has been recognized in publications like Architectural Digest, Interiors, Interior Design, The New York Times and many others. Joan has appeared in NY Social Diary, NBC Open House, HGTV and was named a Rising Star by IFDA.

As architects and designers who are committed to seamless integration of all aspects of the process of creating beautiful spaces, we take projects from demolition to accessories.        
Staff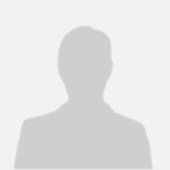 Alyson Liss
designer
Named a rising star by IFDA
to Dineen Architecture + Design

Loading...

Loading...