Habachy Designs, Inc.
434 Marietta Street // Loft #406
Atlanta, GA 30313
United States
404.220.7579

          Habachy Designs, Inc. is an Interior Design Firm that specializes in high-end modern, commercial and residential interiors. Our projects range from Multi-family high rise developments, Restaurants, Nightclubs, Spas and Salons, Retail, Boutique Hotels, Creative Corporate Offices, and Luxury Residences. Our practice is headquartered in Atlanta, GA.        
Staff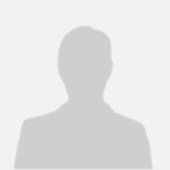 Michael Habachy
owner
Michael Habachy's aesthetic is timeless and modern, yet he gives each project its own unique signature style. His 20+ years of experience creating custom furnishings and a wide range of interiors, make him a master of his craft.