88 Gallery London
86-88 Pimlico Road
London SW1W8PL
England
00442077302728
Member of the following market(s):
London | Vetted Show Galleries

          88 Gallery London focuses on work by Italian, French, Belgian and American designers, from post war to contemporary. We actively search the market for original pieces by Gio Ponti, Angelo Mangiarotti, Franco Albini, Max Ingrand and many more, while also collaborating with a number of contemporary designers. The gallery participates in international fairs such as Masterpiece London, PAD Paris and PAD London. Our leitmotivs are originality and authenticity. Erik Mullendorff, the gallery owner, has published on twentieth century cabinet making in the Furniture History Society Journal and serves on the vetting committees of a number of international fairs.        
Staff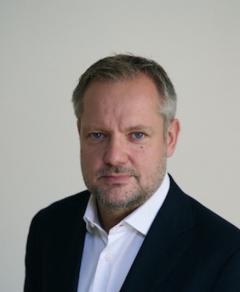 Eric Mullendorff
Owner
Gallery Owner