PROSPR
7407 Beverly Blvd
Los Angeles, CA 90036
United States
323.934.0509
Member of the following market(s):
Los Angeles

          PROSPR is a division of Randy Esada Designs and offers a wide range of pedigree modern and antique fine home furnishings, lighting and decorative art.  Located on Beverly Boulevard near The Grove, and is situated in the most interesting design district in Los Angeles.  We have been in business since 1998 yet are always reinventing.        
Staff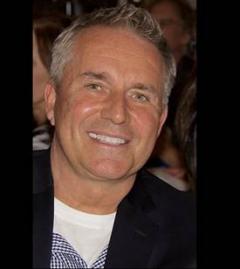 Randy Esada
President Randy Esada Designs Inc.