Cullman & Kravis Associates, Inc.
790 Madison Ave 7th Floor
New York City, NY 10065
United States
212.249.3874

          Cullman & Kravis Associates, Inc. is known for providing the highest quality of design excellence and personal service since 1984. We collaborate closely with our clients to realize their aesthetic ideas and practical needs while adhering to their established budgets. While elegance and practicality is C&K's first objective, our utmost pride comes from the fact that every home we design reflects the personality of the owner, making no two projects the same.

The goal of our most recent work is to redefine the traditional interior. Our designs have been edited, clarified, and strengthened with new materials and palettes to achieve a "modern traditional" aesthetic. With this fresh approach, the point of view is contemporary while still respecting the 30-year history of our company. We use antiques of all periods and origins alongside modern artworks, custom made furniture, and exceptional textiles to create dynamic interiors that are complex and layered-always comfortable and never overly formal.        
Staff
Ellie Cullman
Founder
Since 2000, Ellie has been listed in the definitive "AD 100" Architectural Digest's designated best designers and architects.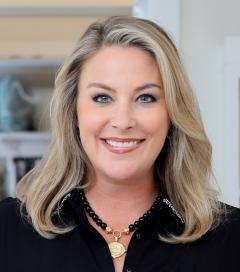 Lee Cavanaugh
Design Partner
Lee Cavanaugh, Design Partner, grew up largely in Vermont and has been devoted to all aspects of the art world since an early age.
Alyssa Urban
Design Partner
Alyssa Urban, Design Partner, is a New York City native and earned her BA in Interior Design at the University of Wisconsin.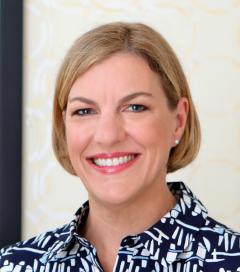 Sarah Ramsey
Design Partner
Sarah Ramsey, a native from Richmond, Virginia, graduated from Denison University with a BA in Studio Art and later received her Certificate in Fine and Decorative Arts from Christie's Education in London.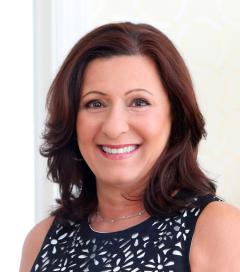 Ellen Chopay
COO
Ellen Chopay, Chief Operating Officer, was born in Bayside, New York and graduated from the University of Buffalo with a BS in Accounting.