Christopher Gentner, with a BFA in metalsmithing from the Cleveland Institute of Art and apprenticeships under sculptors and jewelers, together with dedication to craft, quickly developed his reputation nationally as a foremost authority of metal fabrication and furniture.
One of his crowning achievements was the re-creation and fabrication of the Frank Lloyd Wright Robie House gates.
These unique experiences are the foundation of his design philosophy which he employs in his own line of furniture, lighting, and objects.
Read Article: Designer Christopher Gentner Works from Memories and Dreams by Benjamin Genocchio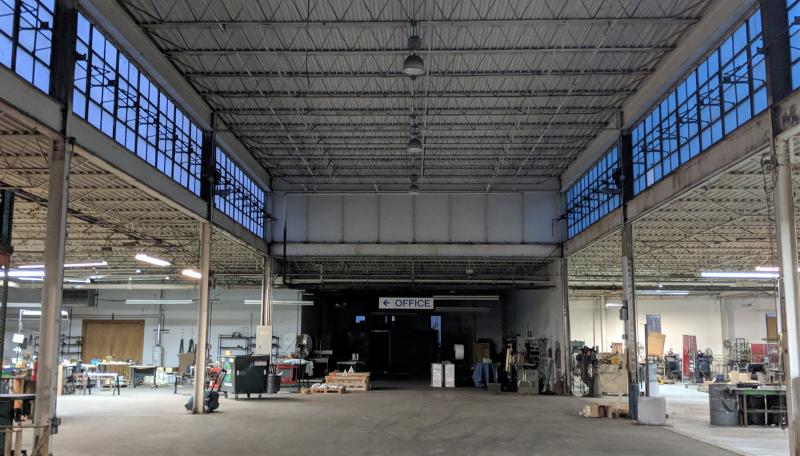 Pavilion Antiques and 20thc

Loading...