Moderne Gallery
2220 East Allegheny Avenue
Philadelphia, PA 19143
United States
215.923.8536
Member of the following market(s):
Philadelphia & Vicinity | Salon Fair

          Moderne Gallery has been internationally renowned for its high quality, vintage 20th Century furniture, lighting and accessories since 1984. More than 16,000 square feet in the Port Richmond section of Philadelphia are filled with an extensive inventory — from French and American Art Deco and French 1940's —1950's to exclusive Wharton Esherick pieces. In 1985 Moderne Gallery was the first gallery to promote the work of George Nakashima and still has the finest and largest selection in the US of his 1940's-1980's designs        
Staff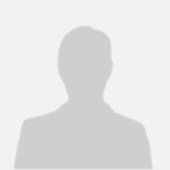 Samantha Romero
Gallery Associate
Management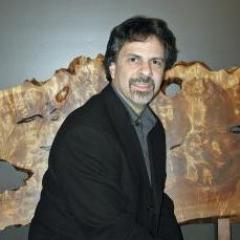 Robert Aibel
Founder and Co-Director
Curation and Sales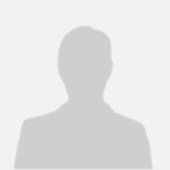 Josh Aibel
Co-Director and Design Director
Design, Curation and Sales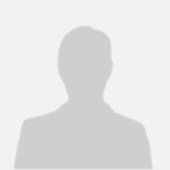 Jason Joyce
Director of Restoration
Jason Joyce is director of our restoration studio, is Robert Aibel's nephew, rounding out what is essentially a family business. In the 1990's he began his association with Moderne Gallery as its manager.