Found Collectibles
255 West 36th St. Suite 502-503
New York City, NY 10018
United States
954.294.3099
Member of the following market(s):
New York City

          Contact us: Mobile: +1 954 294 3099, Landline: +1 646 649 4260

Found Collectibles is a furniture and décor gallery located in 225 West 36th Street, Suite 503 in New York City, dedicated to sourcing unique yet timeless collections from across the globe. Each collection tells a story particular to its time and place in history. Specializing in expert craftsmanship, we only feature small-batch, high-quality designs.

Our first collection consists of over 1,200 Brazilian midcentury-modern furniture pieces. The collection is vast and diverse, with iconic and historical pieces from design masters such Joaquin Tenreiro & Sergio Rodrigues, as well as less known designers of the same time, such as, Pierre Weckx & Alexandre Rapoport.

We only work with pieces with a clear provenance and attribution by choosing them from trusted sources in Brazil where we can trace their origin. Equally important, we restore the pieces to their original state, working with the same artisans who handcrafted these pieces back in the 70s & 80s.

The founder, Rodrigo Salem, is an avid collector with over 20 years of experience. He has personally sourced the pieces, overseen restauration, and shipped to NYC from Brazil this year.        
Staff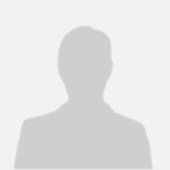 Jose Frances
Director of Sales
Director of Sales with 14 years of experience on Luxury Retail in NYC.
http://www.foundcollectibles.com/
E: jose@foundcollectibles.com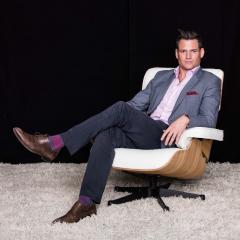 Rodrigo Salem
Founding Owner
http://www.foundcollectibles.com/
E: rod@foundcollectibles.com