Robert James Walsh & Company
13 River Street
Windsor, VT 05089
United States
802.356.7112

          Robert James Walsh & Company is a thirty-year-old Vermont business dealing in antiques, art, and modernism. Robert Walsh, owner, is also an Accredited Member of Appraisers Association of America, as well as a respected consultant. We have participated in many international trade shows in the US and Canada. We have also shown our wares in shops in South Carolina, Connecticut, New Hampshire, New York City, Vermont, and Montreal. We specialize in what strikes us as aesthetically pleasing, cleverly designed, expertly made, and of high quality, no matter what the period. We choose our inventory from New England homes, and from shops and homes in Canada. Robert James Walsh & Company operated  an independent shop in New Hampshire connected to ANICHINI luxury products for eight years, and then in Quechee, Vermont for another twelve years. We now sell exclusively at Antiques Collaborative in Quechee, Vermont and form our Vermont warehouse, online here, and at our website RobertJamesWalsh.com. Please visit, and give us your feedback, make requests or suggestions, to plan an appraisal assignment, or just to chat. Thanks for visiting our Incollect online storefront.        
Staff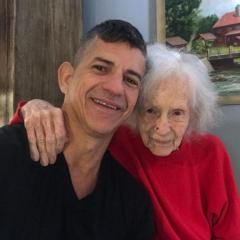 Rodrigo Velasquez Godoy
Colleague
Canadian Sales and Acquisitions Agent, Scout, and Trade Shows Associate in Canada.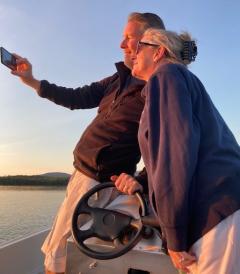 Lisa Abele-Mabey
Colleague
Appraisal Fieldwork Associate and Photographer in the United States.