Jeffrey Tillou Antiques
39 West Street
Litchfield, CT 08759
United States
860.567.9693
Member of the following market(s):
Connecticut | Vetted Show Galleries

          Jeffrey Tillou Antiques was established in 1992. The three story historic building located "on the green" in Litchfield, features an extensive inventory of Americana from the 18th and early 19th centuries. Here you will find an extraordinary collection of furniture, folk art, weathervanes, sculpture, Oriental carpets, and related decorative pieces as well as distinctive European furniture and original works of art. The items featured on this website are representative of the scope and quality of our inventory but by no means entirely what you will see when you visit the gallery.

Jeffrey Tillou Antiques guarantees the age, authenticity and condition of each item sold (based on the description provided). The policies vary based on the needs of the clients. Although there is not an immediate buy-back policy, we do offer an upgrade policy to help our clients improve their collections. Jeffrey Tillou Antiques welcomes high-end consignments and is always interested in purchasing single pieces or entire collections. Mr. Tillou also represents clients for authentication and purchasing purposes. He looks forward to hearing about any special requests and welcoming you to the gallery.        
Staff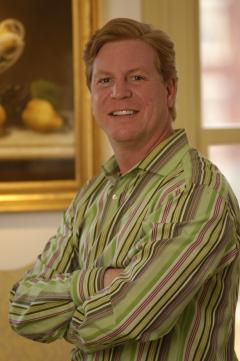 Jeffrey Tillou
Owner
Jeffrey Tillou, owner of Jeffrey Tillou Antiques has over 20 years of experience providing young and established collectors alike with the knowledge and ability to create unique and spectacular collections of great art and antiques.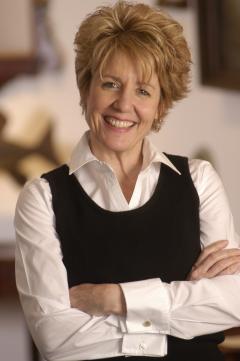 Claire Simler
Director
As Director of Jeffrey Tillou Antiques, Claire has worked with Jeffrey and Peter Tillou for over 17 years. Her past experience in the museum field and art world provides clients with a high level of service and knowledge of the gallery's collections.