The Best of Day Six of The Spring Show Online
The Virtual Art and Antiques Show presented by Incollect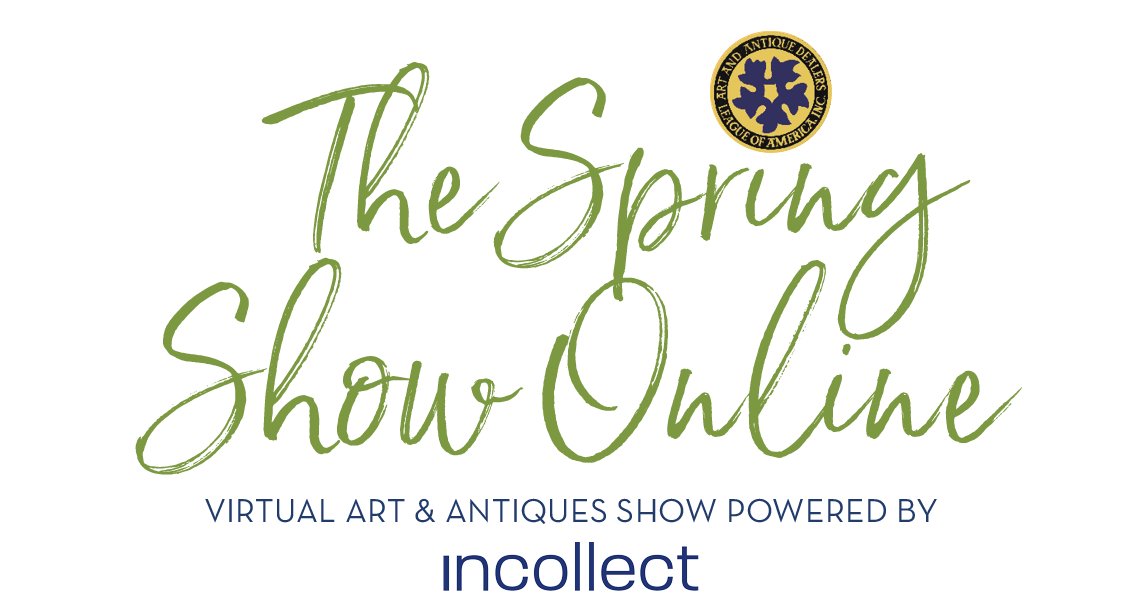 The Sixth Day of Spring
In response to the popularity and success of the Art and Antique Dealers League of America's (AADLA) Twelve Days of Christmas online show, the Twelve Days of Antiques have returned! Our online Spring Show features the highest quality art, antiques, jewelry and design — all available for purchase.
The fun twist on the Spring Show is that each dealer in the show will post one fresh piece each day, beginning May 7th and running through May 18th — if you don't tune in, you'll miss out!
The AADLA membership represents the best of the best in the business, and you can buy with absolute confidence. Enjoy our selections on this sixth day of Spring!
Snuff box, German, ca. 1740.
Offered by European Decorative Arts Company. For further information please call 516.643.1538 or email
eurodecart@gmail.com.

Vintage red lacquer rectangular coffee table with gilt scrolls and lotus blossoms. French 20th century.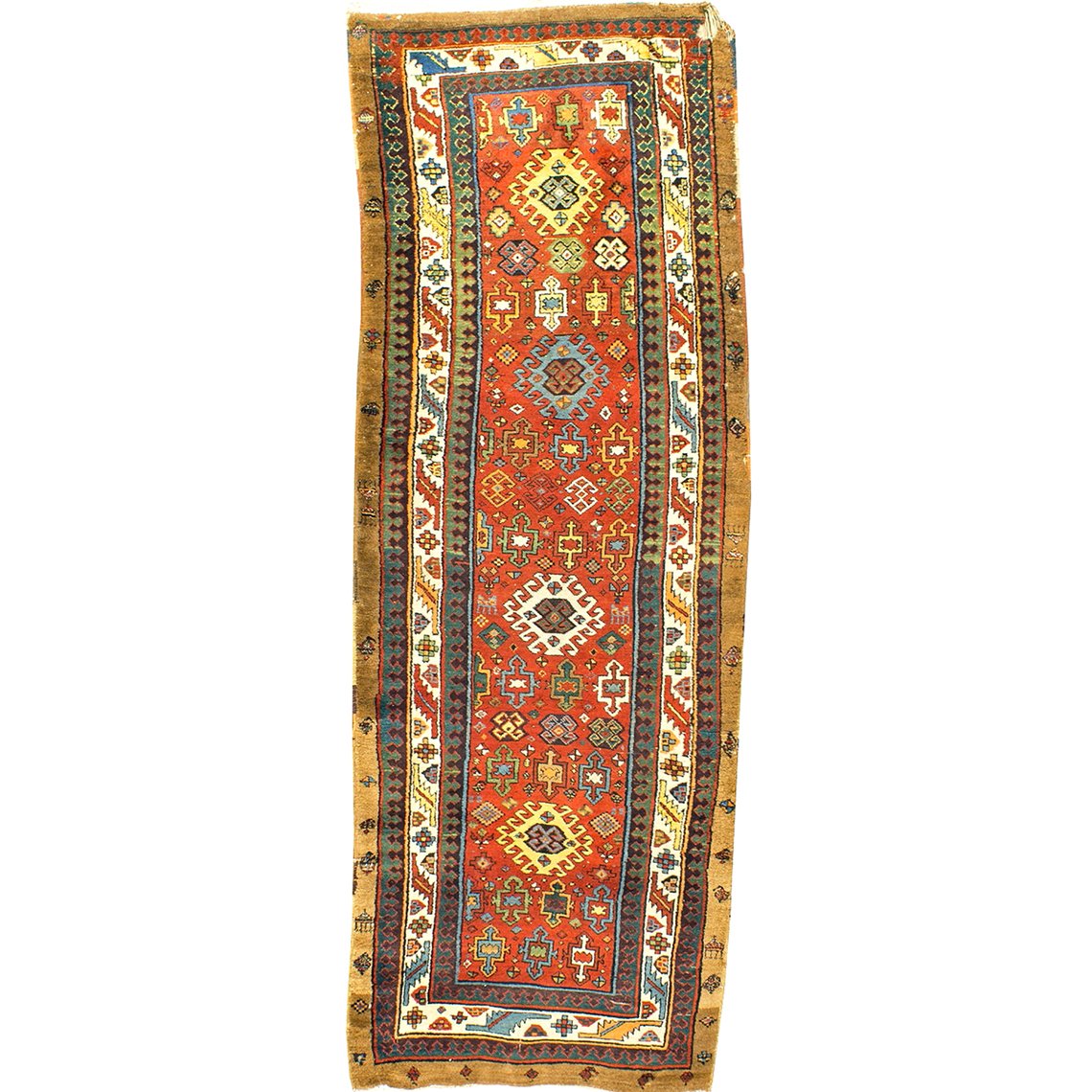 3'10" x 11'3" Northwest Persian long rug, possibly Shah Savan Tribe, ca. 1885.
Stefano della Bella, A Mother and Child, Two Children, and a Dog, pen and ink on paper. $11,000
Offered by Robert Simon Fine Art. For further information call 212.288.9712 or email rbs@robertsimon.com.
Victorian period 18kt gold and silver mounted turquoise and diamond cluster ring,
made by Robert Pringle & Sons, London, circa 1875. $3,900
Offered by James Robinson, Inc. For further information call 212.752.6166 or email
info@jrobinson.com.
A George III antique English silver epergne, London 1778 by Thomas Pitts. $65,000
Offered by S.J. Shrubsole Corp. For further information call 212.753.8920 or email
jim@shrubsole.com.

Julie Bell (b. 1958), Krepke, oil on panel. $8,500
Offered by Rehs Galleries. For further information call 212.355.5710 or email
howard@rehs.com.

18k gold chain necklace set with carved red coral panels. Gucci, ca. 1960. $8,200
Offered by A La Vieille Russie, Inc. For further information call 212.752.1727 or email
alvr@alvr.com.
A circa 1730–1735 Chinese Export rose lotus teapot. $3,800
Lovely 17th century ink drawing of a cow by Felice Torelli, ca. 1690. $2,500
Japanese flower vase with Baku handles. Late Edo Period. $13,500
Offered by Robyn Turner Gallery. For further information call 424.335.0105 or email robynturnr@aol.com.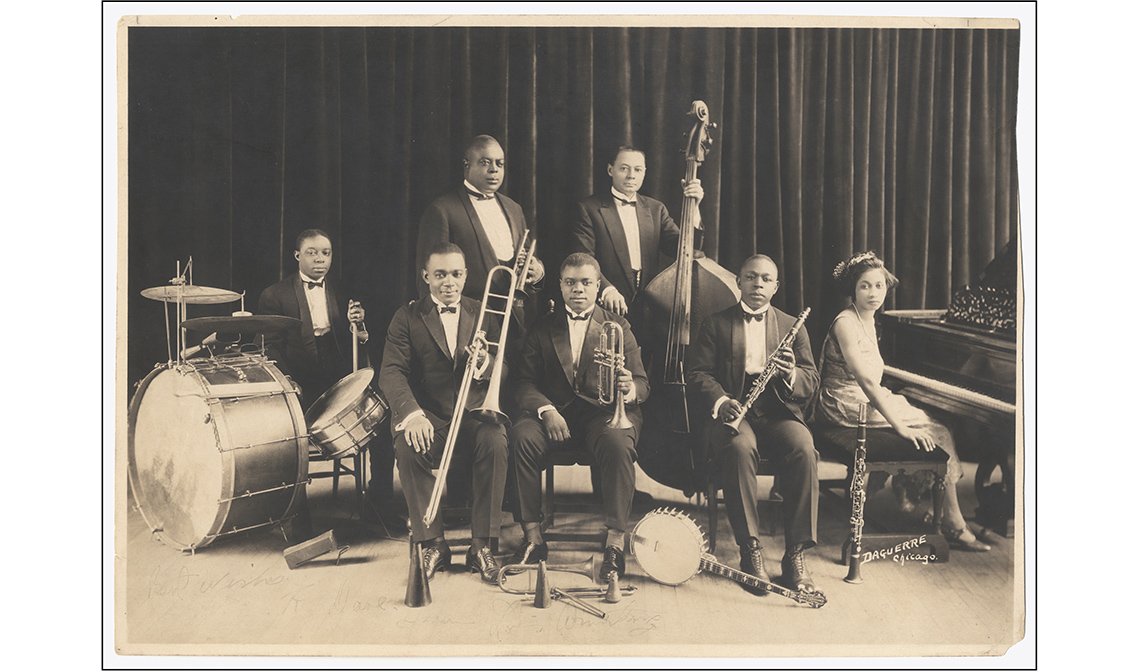 Louis Armstrong & King Oliver's Creole Jazz Band. Vintage silver print, ca. 1923. $7,500
Offered by Paul M. Hertzmann, Inc. For further information call 415.626.2677 or email
susan@hertzmann.net.

Van Cleef & Arpels diamond fleurette earrings.
Offered by Brad and Vandy Reh Fine Jewelry. For further information call 203.920.1755 or email
brad@bradreh.com.

This is an impressive sterling silver Georg Jensen centerpiece bowl, design #250B by Johan Rohde from 1917.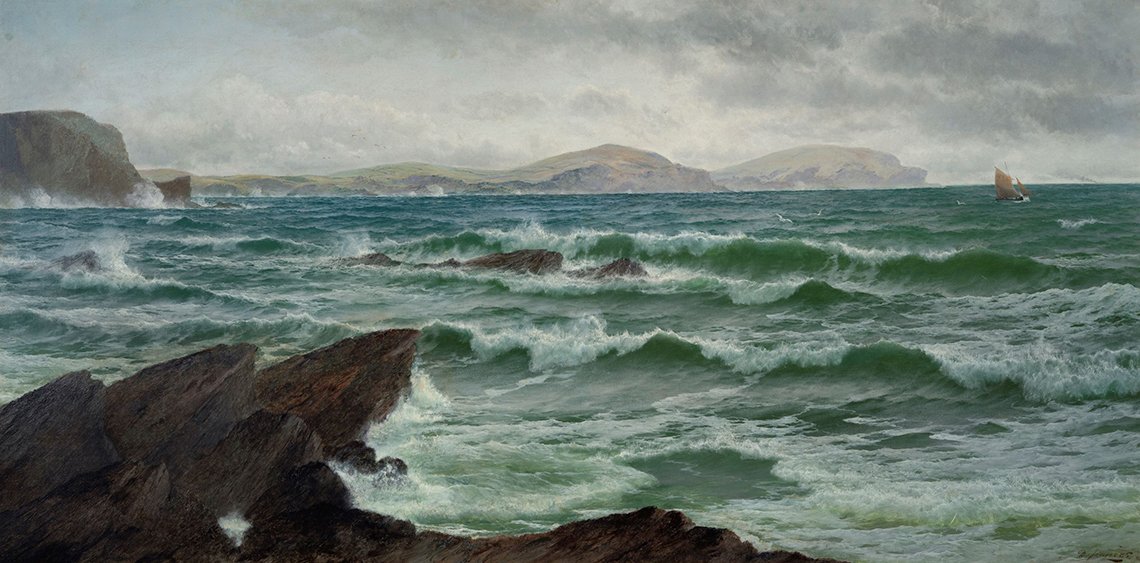 David James (1853–1904), Waves Breaking on the Rocks. Oil on canvas, dated 1865.
Offered by Red Fox Fine Art. For further information call 703.851.5160 or email
tr@redfoxfineart.com.
Zuni polychrome jar with frogs and tadpoles, ca. 1890-1900. $4,200
Offered by Marcy Burns American Indian Arts. For further information call 212.439.9257 or email info@marcyburns.com.
A large majolica apothecary jar. Strasbourg, Germany, ca. 1730.
Offered by L'Antiquaire & the Connoisseur. For further information call 212.517.9176 or email
info@lantiquaire.us.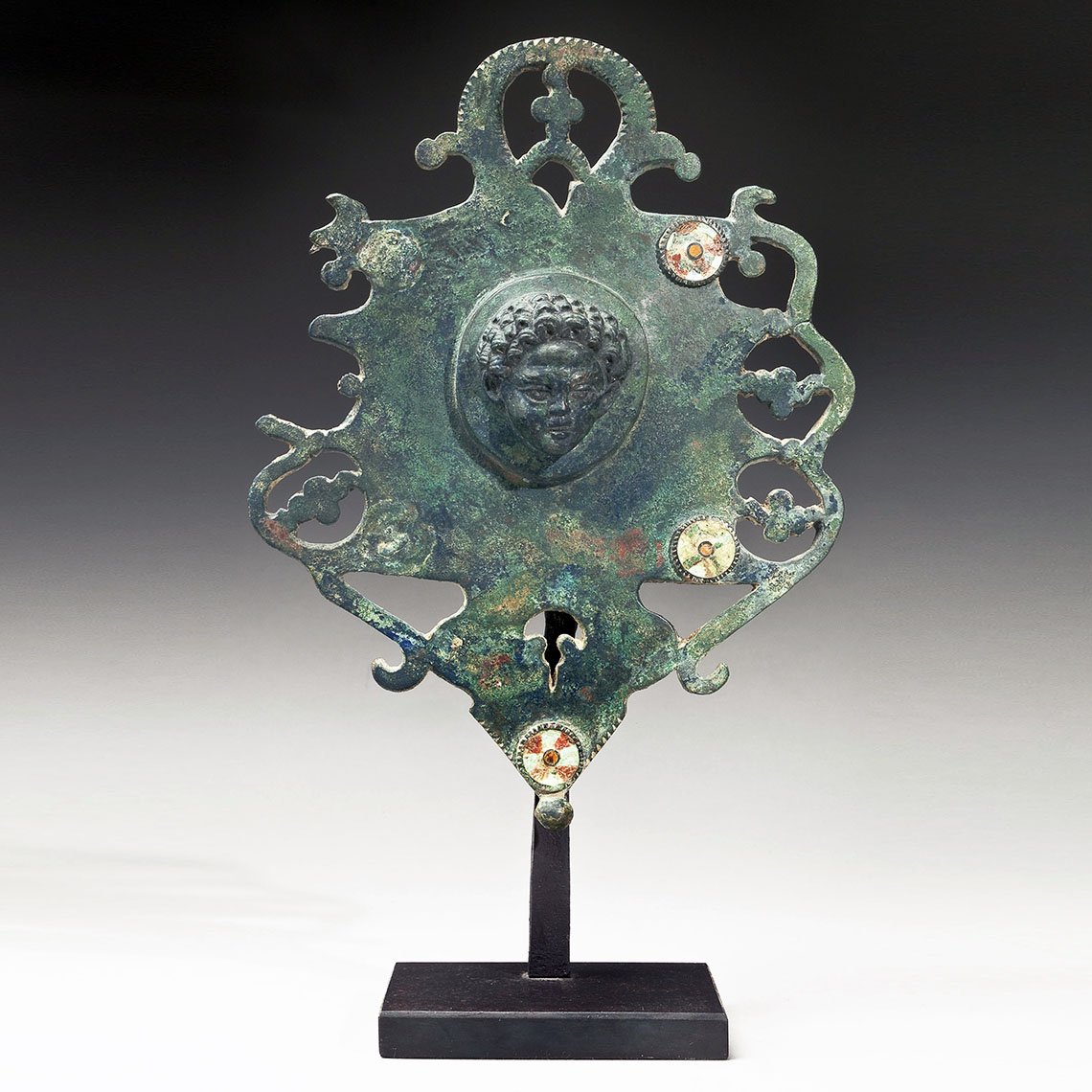 Gallo-Roman lock or decorative element, ca. 250 A.D.
Rembrandt Harmenszoon van Rijn (1606–1669), Portrait of Jan Cornelius Sylvius.
Etching & engraving; 1633. $50,000
Pair of Italian Grand Tour rose-marble tazze, Italy, c. 1815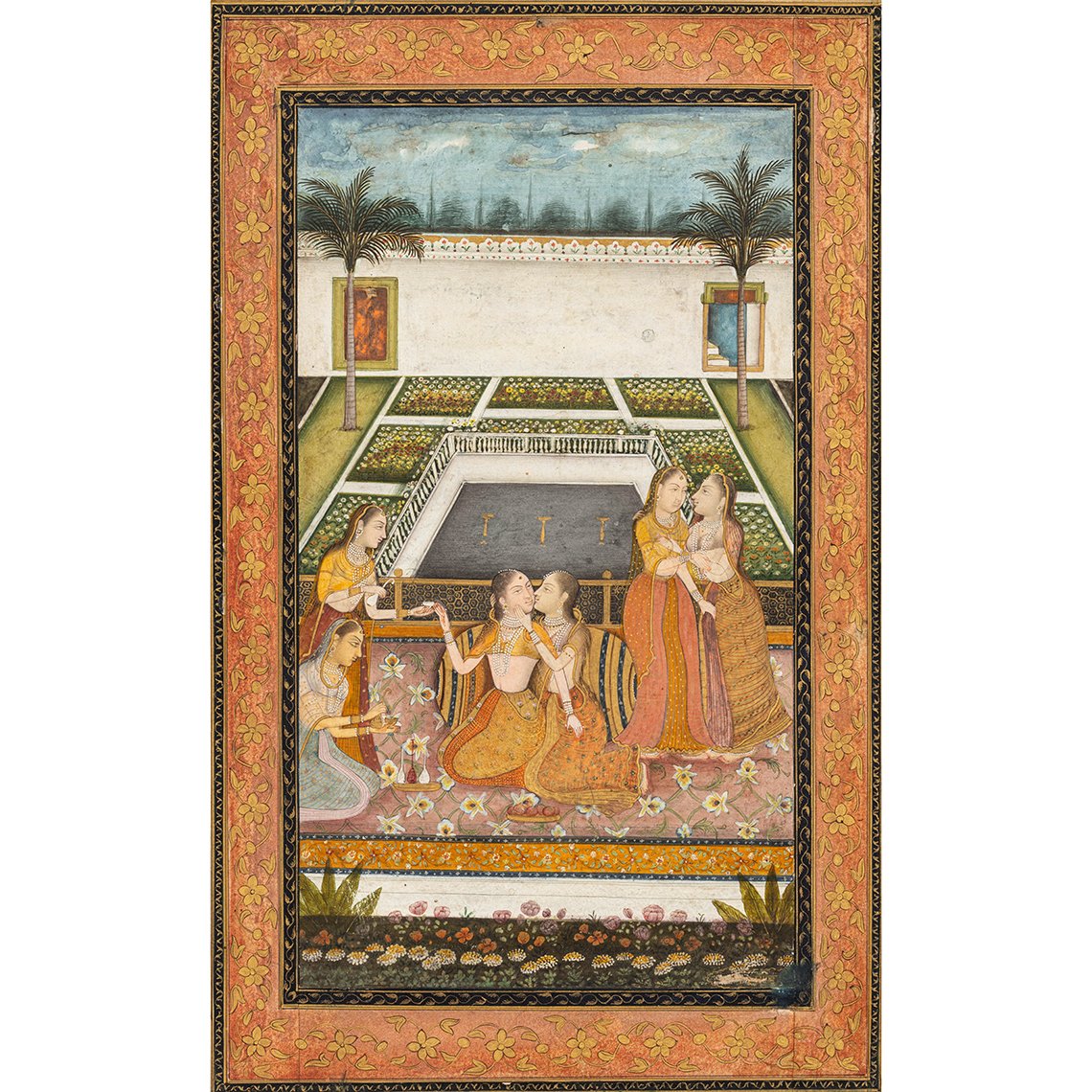 Women in the Zenana. Mughal, 17th century. Opaque watercolor heightened with gold on paper.
Two pairs of candlesticks with lion feet. German or South Netherlandish. Late 15th/Early 16th century.
Charles X burr ash chest of drawers, ca. 1825.
An Anglo-Indian teakwood armchair, early 19th century.
A remarkable pair of mahogany library armchairs of large scale, English, mid-nineteenth century. $45,000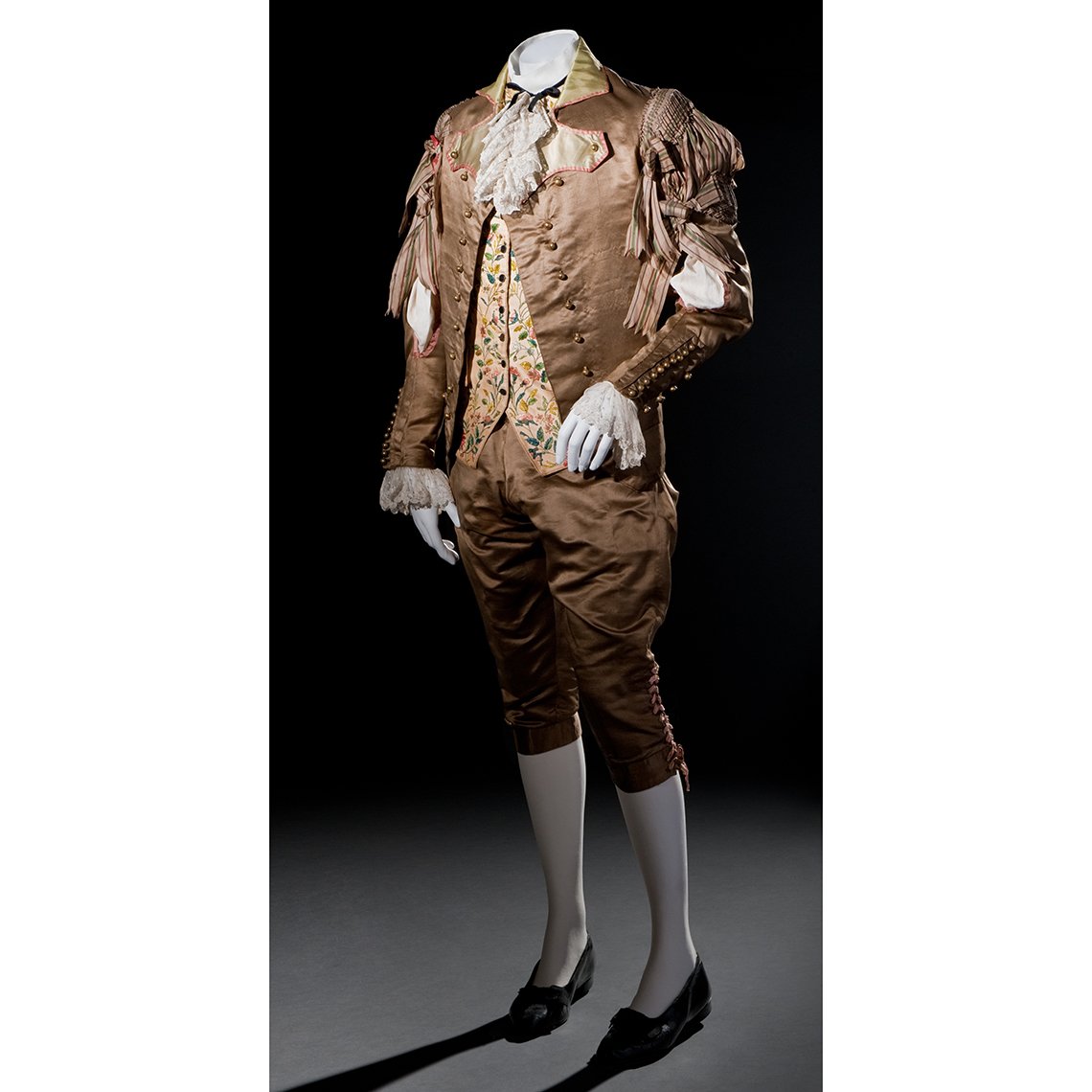 3-piece men's costume for Figaro or a "majo," French or Spanish, ca. 1775–1800. $20,000
Lieutenant Charles Davis, Nantucket: Davis' Shoal, 1853. $1,200
Pair of Art Deco panels, wood-block printed by Paul Gruin, France, ca. 1920. $3,500
Bernard Buffet (1928-1999), Orchidées, 1996.
Offered by Galerie Rienzo. For further information call 212.288.2226 or email madisonart@aol.com.
Fine set of six Irish Georgian mahogany dining chairs, ca. 1760. $9,500
Offered by Yew Tree House Antiques. For further information call 212.249.6612 or email
ythantiques@yahoo.com.
An illustrated album page: Drawing of Two Camels Fighting, Persia, Qajar, c. 1840.
Offered by Engs-Dimitri Works of Art. For further information call 310.429.4190 or email
info@engsdimitri.com.

Antonio Mancini (1852-1930), Self Portrait with Plate, 1883. $245,000
Woldemar Neufeld (1909-2002), New York City Hell Gate in Summer. $1,500
Marble fragment portrait of a man in profile. Italian, 18th century.
Offered by Framont. For further information call 917.5626262 or 203.661.9675 or email framont@optonline.net.
Early 20th century American hooked rug depicting a zebra. $6,500
Offered by Earle D. Vandekar of Knightsbridge. For further information call 212.308.2022 or email
info@vandekar.com.

Itō Sōzan (1884-unknown), Ōtanzaku tate-e, 1919-1926. $1,250
Offered by Joan B. Mirviss LTD. For further information call 212.799.4021 or email
info@mirviss.com.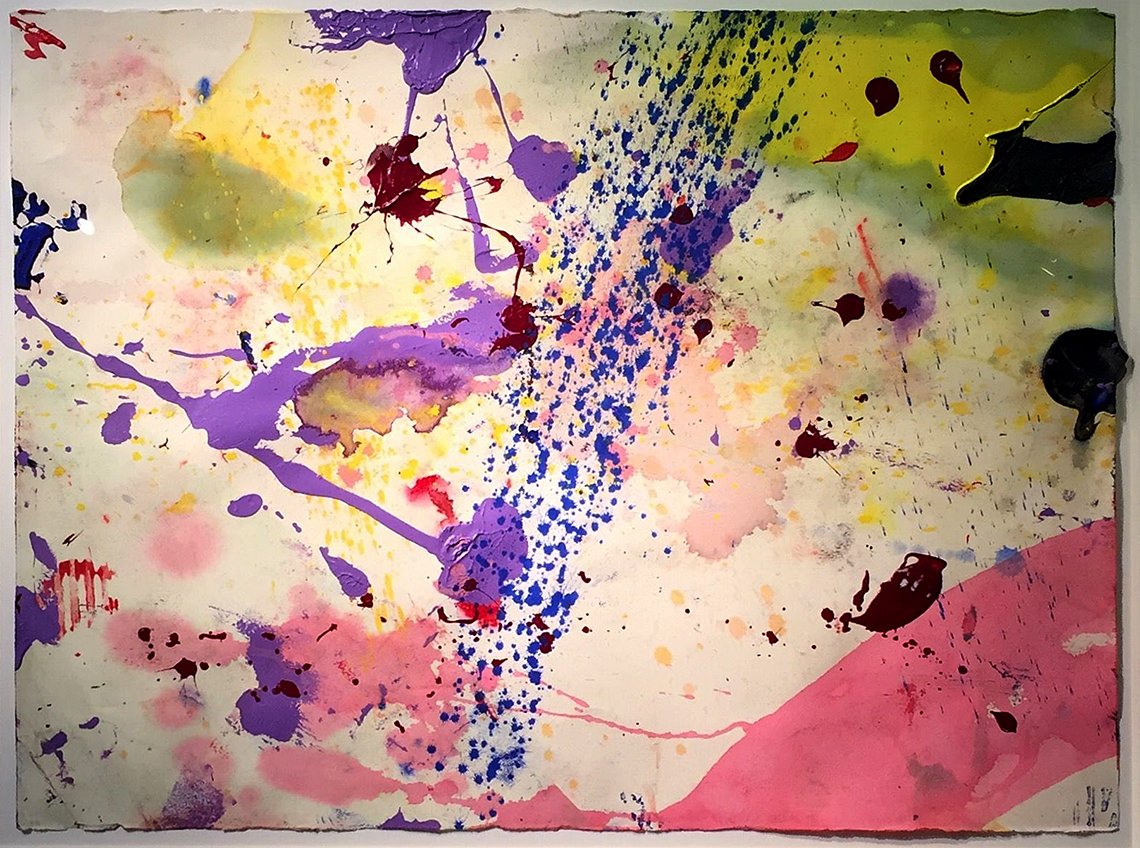 Sam Francis (1923–1994), Untitled (SF90-342). Acrylic on paper, 1990
Offered by Schillay Fine Art, Inc. For further information call 212.861.8353 or email
richard@schillay.com.

Click Any Day Below to View More Featured Objects